Artificial Intelligence Jobs
---
---
---
---
---
---
Artificial Intelligence Jobs & PACE
---
---
---
---
---
---
Artificial intelligence (AI) and machine learning (ML) are at the forefront in changing the world and the way we live. AI is using techniques like machine learning and neural networks to teach machines to 'think' more like humans.
From Robotics and autonomous systems to drug discover and therapeutics, AI revolutionizes every industry at a rapid pace.
AI engineers, Research Scientist, Data Scientists and Machine Learning engineers are in high demand and vital to the evolution of AI.
Our AI Engineering recruiters specialize in finding Artificial Intelligence experts across all areas including Machine Learning Engineers, Data Scientists, Research Scientists and Algorithm Developers. By building our teams around specialized skillsets and industries our AI experts are able to keep up with the rapidly changing AI field and sub sectors. Giving them the knowledge on how to best help our clients find the talent they need and candidates the right career opportunity.
Our AI careers consultants understand the rapidly changing Artificial Intelligence market and associated technologies. With deep industry knowledge, our AI team understands the nuances of Machine Learning, Deep Learning, Data Science and High Performance Computing and can help align you with the top companies in each industry to help you grow and advance you career.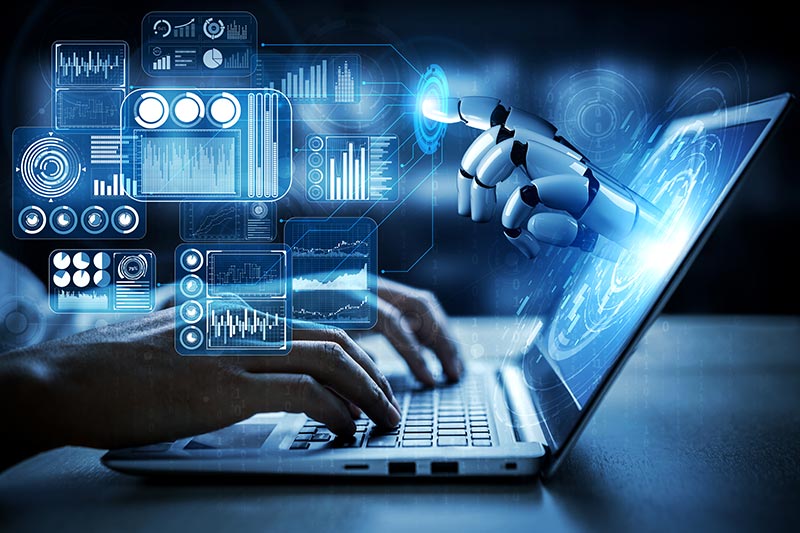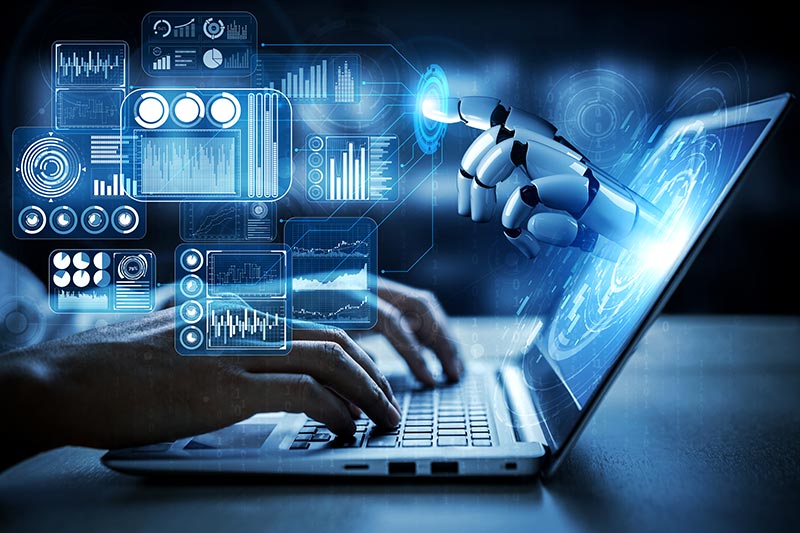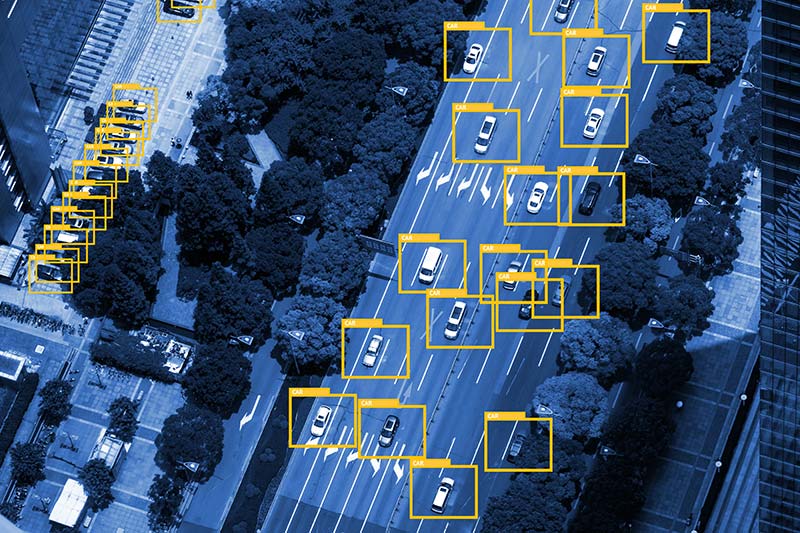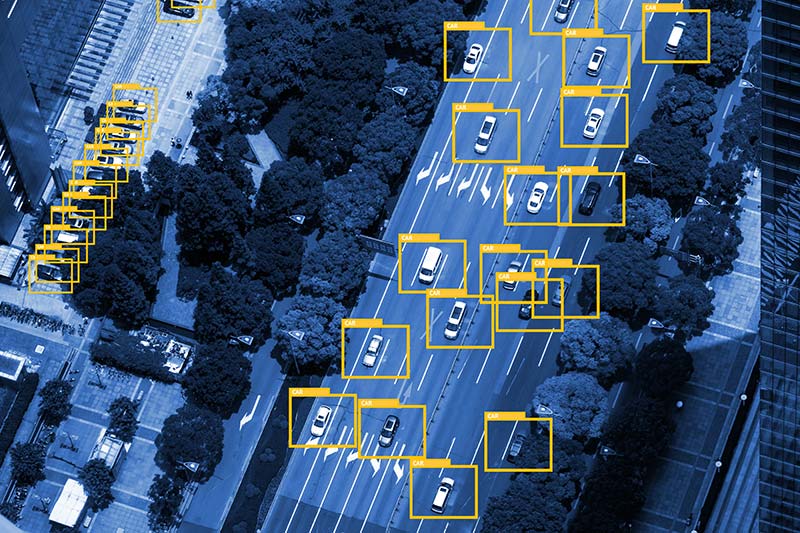 The PACE robotics team specializes in the fields of robotics, artificial intelligence and machine learning.
---
Contact us and let PACE start working for you.
Tags: ai engineer jobs boston artificial intelligence jobs boston ai jobs boston