Vision Engineering Jobs
---
---
---
---
---
---
Vision engineers are at the forefront of the 4th industrial revolution. With the emergence of robotics, autonomous vehicles and automation, much of this equipment needs to capture and process images, as well as see and perceive the world around it. Through sensors, vision systems, radar, lidar and many other applications, our robots and vehicles are becoming more functional and safe.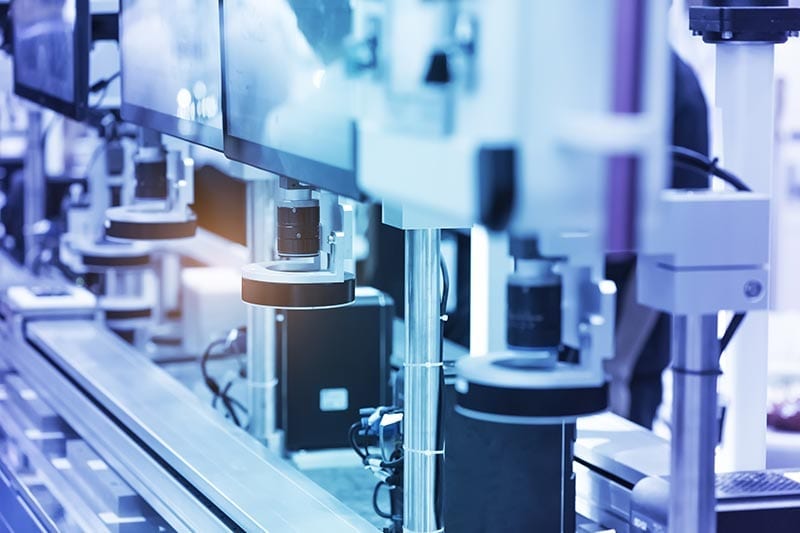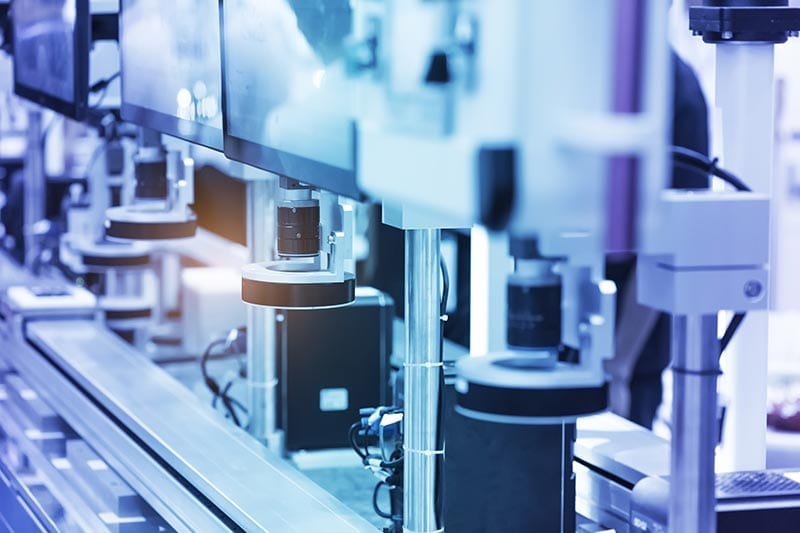 Our robotics career consultants have seen firsthand how the industry has evolved to meet emerging technical demands.
---
Submit your resume and let PACE start working for you.
Tags: vision engineering jobs boston machine vision jobs computer vision ai jobs