Biomedical Equipment Engineering
---
---
---
---
---
---
Biomedical engineers combine engineering principles with medical and biological sciences to design and create equipment, devices, computer systems and software used to advance today's healthcare. Biomedical equipment companies are building products that improve and save lives, from analyzers that diagnose disease to ventilation systems and pacemakers. Biomedical engineering bridges the gap between the medical and engineering fields.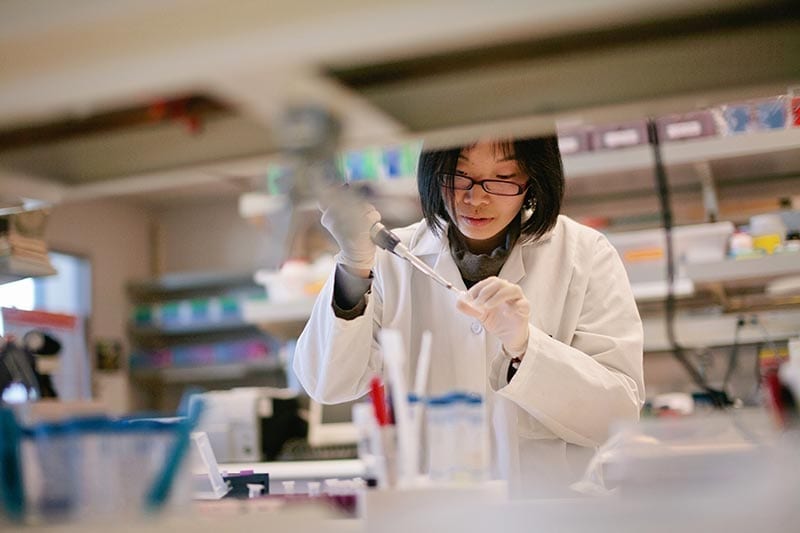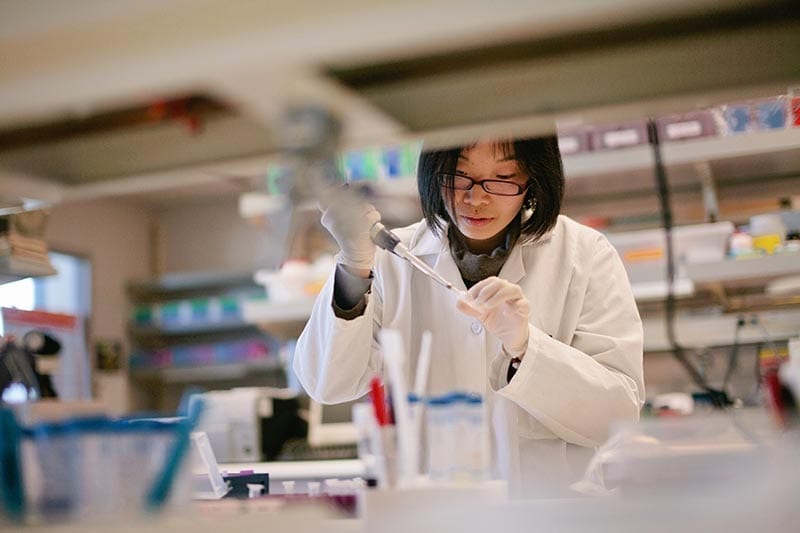 Our robotics career consultants have seen firsthand how the industry has evolved to meet emerging technical demands.
---
Submit your resume and let PACE start working for you.
Tags: biomedical equipment engineering jobs boston biomedical equipment companies boston electro medical equipment company boston