Robotics Companies and Careers in Robotics
---
---
---
---
---
---
Robotics Engineering Experts are Creating the 4th Industrial Revolution
Robotics engineering, autonomous systems and powerful analytics combined are creating a new breed of cognitive technologies with human-like capabilities.
---
These advances can assist in the performance of non-routine tasks or entirely automate these tasks. But they can't do it alone. Robotics experts are in high demand to help engineer, design and program these systems.
Robotics Jobs & PACE
---
---
---
---
---
---
Our robotics engineering team specializes in robotics, autonomous systems and industrial automation. By building around a specialized team, PACE is able to keep up with the rapidly changing landscape in robotics. Our robotics consultants have a passion for the field and use it to make meaningful connections with the most innovative and advanced organizations in the business.
Our robotics career consultants have seen firsthand how the industry has evolved to meet emerging technical demands. We know it is a multifaceted discipline that presents challenges when searching for a career that meets your skills and ideals. Our firm brings years of experience to help you select the best option to grow your career in the robotics, autonomous and automation industries.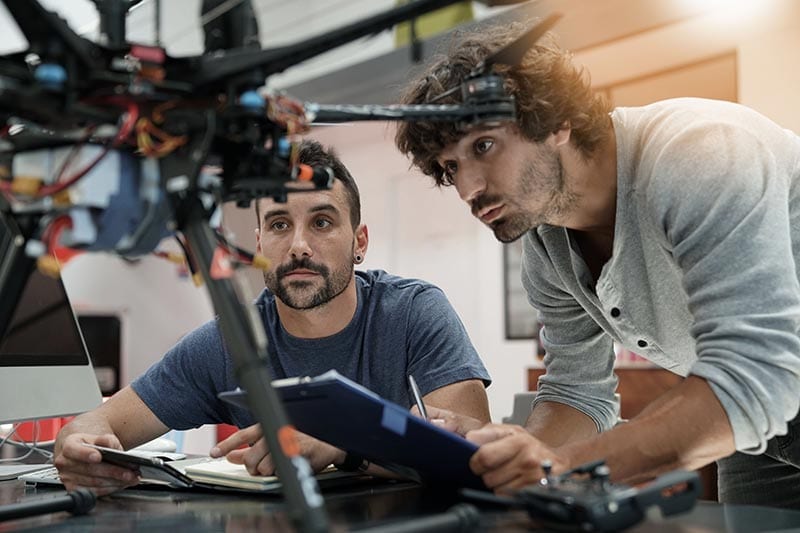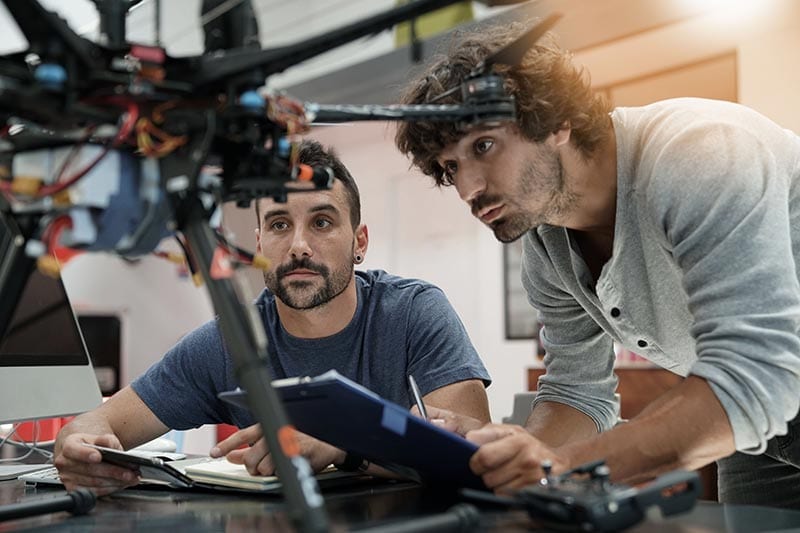 The PACE robotics team specializes in robotics, autonomous systems and motion controls.
---
Contact us and let PACE start working for you.
Tags: robotics engineering jobs boston careers in robotics robotics technician jobs