Your Development and Growth
---
---
---
---
---
---
The PACE "Path to" program was designed through a combination of industry experts and our own internal PACE staff. The program was put together to fast track our recruiters and position them for a wildly successful career in recruitment. We take a unique approach and use a combination of classroom training, on the job training, external trainings and gamification that creates and engaging, comprehensive program that enables our staff to excel at their craft.
Our "Path to" program is all about our peoples' development and ability to grow their careers. We have deep relationships within the industry allowing us to bring the latest and greatest tools and techniques, invested heavily in training materials for our staff and allocate a portion of all billings to external trainings with some of the best and brightest recruitment and leadership experts.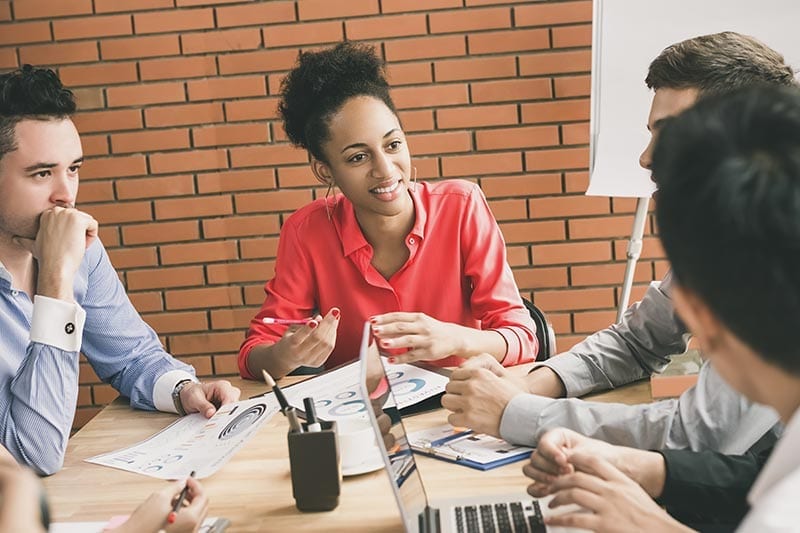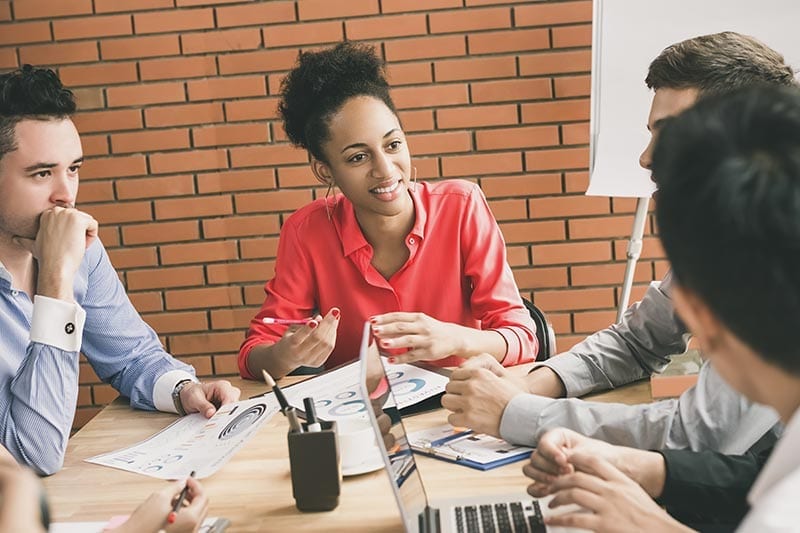 PACE is looking for motivated members to join our team.
---
Find out more by contacting us.