Medical Device Engineer Jobs
---
---
---
---
---
---
Medical Device Engineering Jobs & PACE
---
---
---
---
---
---
In the last couple of years, the medical devices industry has begun to experience and realize the benefits of robotics, artificial intelligence, augmented reality and other advances in technology. This has created unprecedented opportunities for these companies to grow their market share, advance their technology and bring exceptional treatment and service to the market. This, coupled with the dynamic medical device ecosystem, which has OEMs, startups, tech giants, and universities, play myriad yet significant roles in this accelerated growth.
The reality still remains that the medical devices players still lag in adopting advanced technologies such as artificial intelligence, augmented reality, and robotics, and are struggling to identify, attract and retain the talent they need to advance their companies.
PACE has recognized this need and has a division focused solely in the medical device industry, allowing us to see these trends, adapt and help our customer acquire the talent they need to achieve their goals.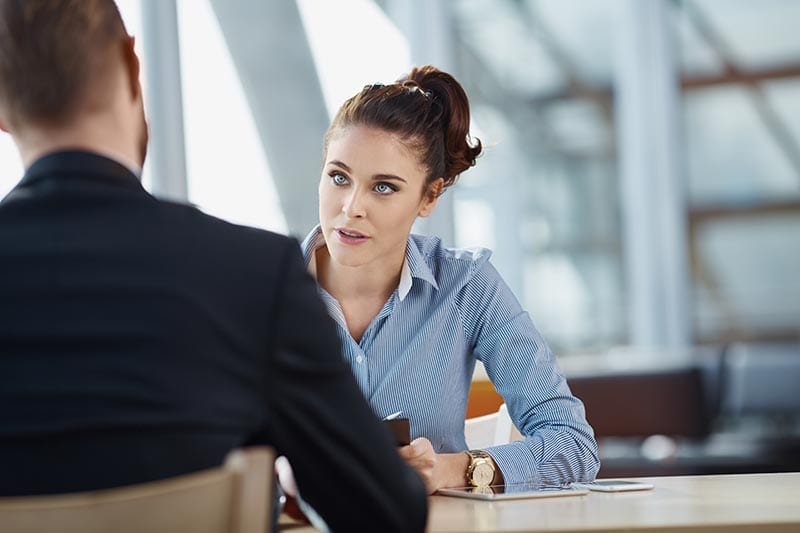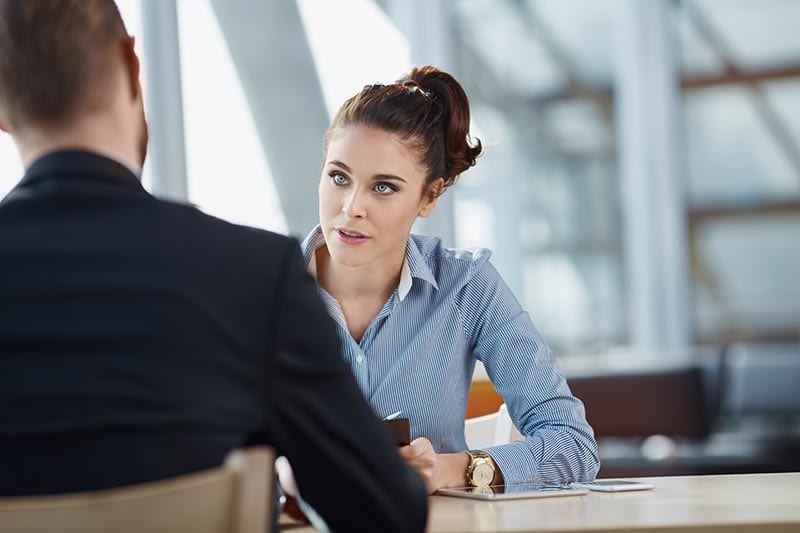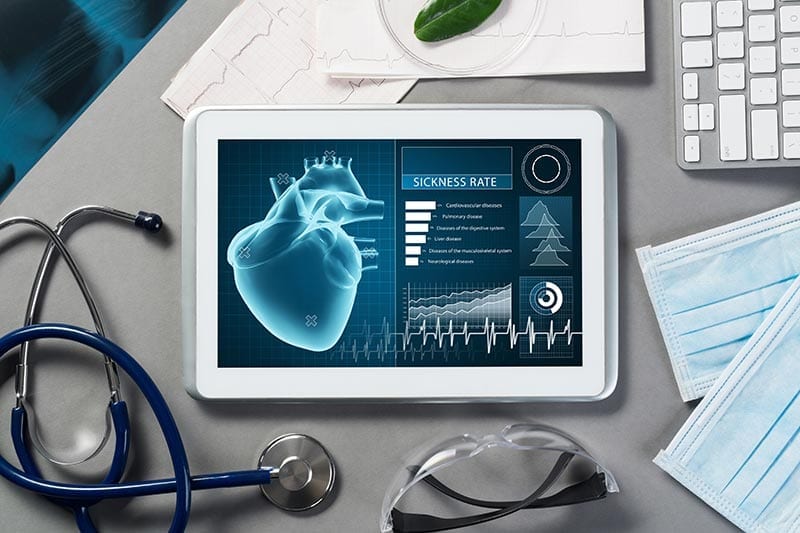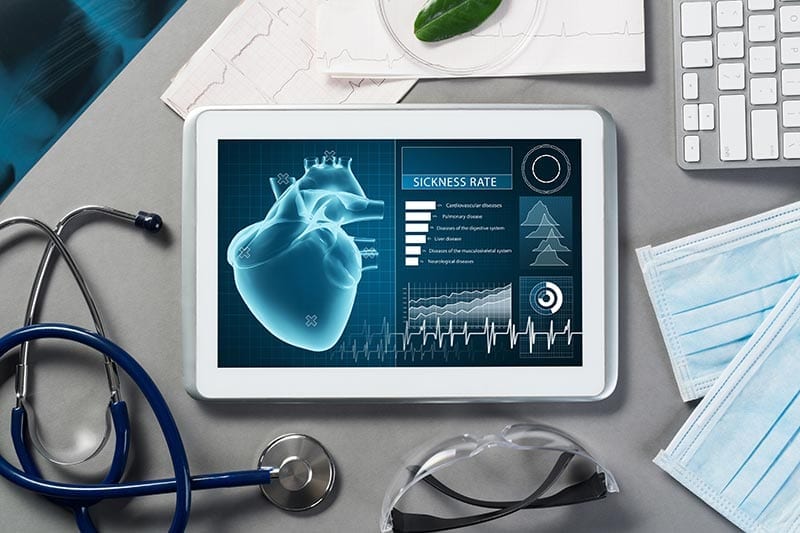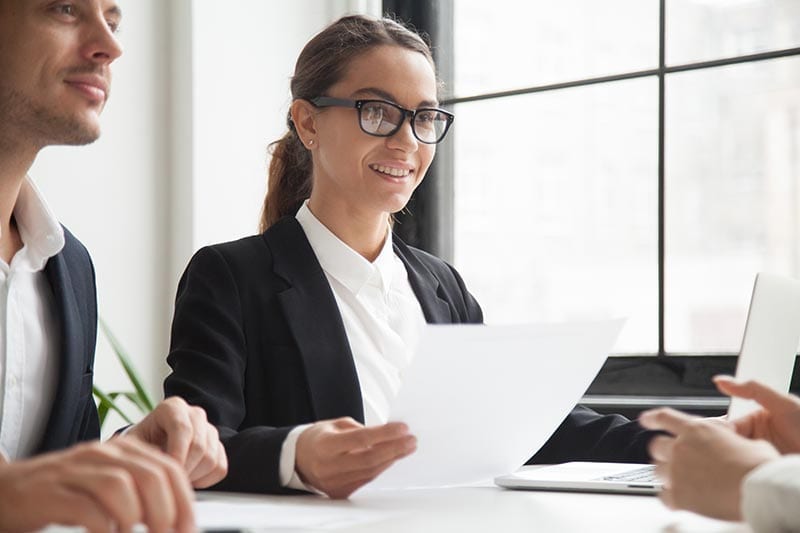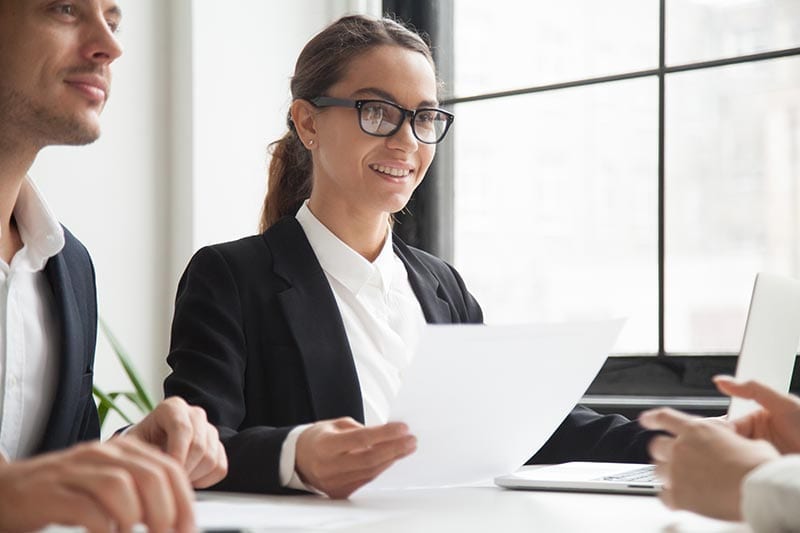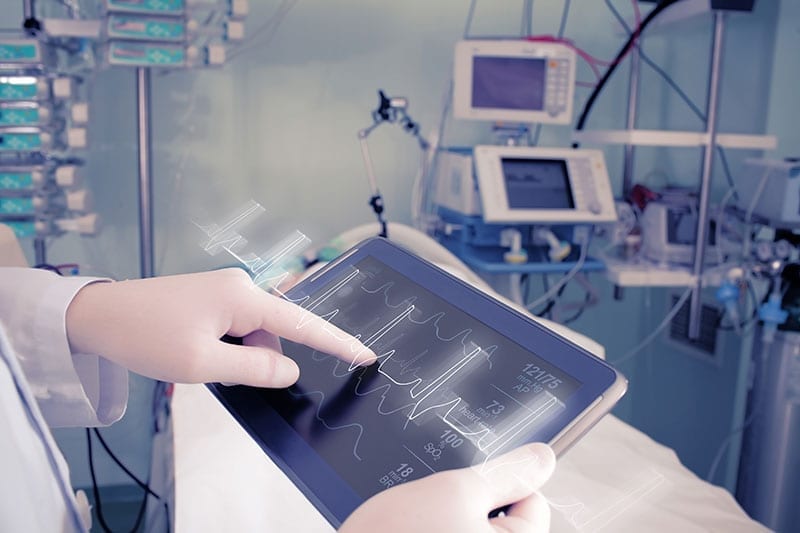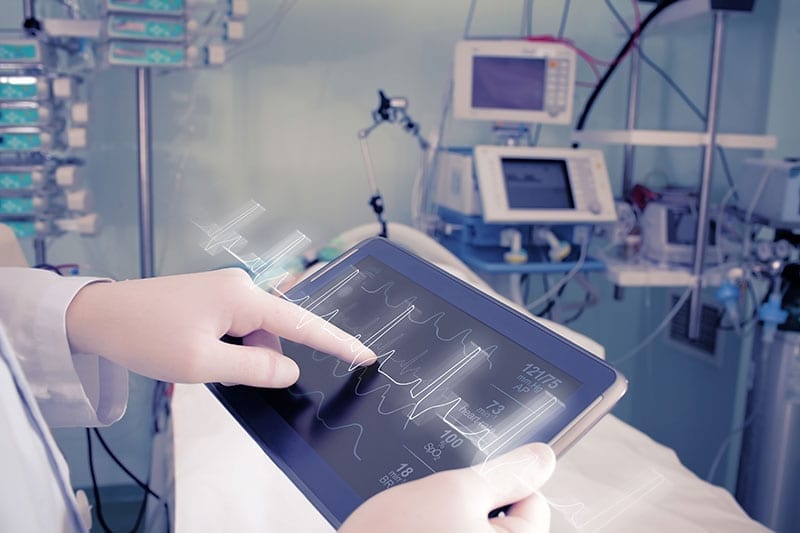 Medical Device Recruiting
---
---
---
---
---
---
The staff at PACE understands your industry and its needs. Our industry experts utilize best practices to quickly identify and deliver highly qualified candidates suited to your business.
By combining unopposed access to top talent with knowledge and expertise, PACE has built lasting relationships across the spectrum of life sciences. We focus on cutting edge solutions for organizations looking to fill critical roles in the industry, from concept through commercialization and sustaining.
Medical Device Engineers
---
---
---
---
---
---
You are not just another resume in our database. The PACE staff makes it a point to identify and recognize your unique skills and experience. We take the time to personally interview you and guide you step by step. Our ultimate goal is yours: for you to acquire a great opportunity where you can thrive and grow and have a meaningful career.
The PACE robotics team specializes in robotics, autonomous systems and motion controls.
---
Contact us and let PACE start working for you.
Tags: medical device engineer boston biomedical engineering jobs boston medical engineer jobs