Hire with Pace
---
---
---
---
---
---
A Robotics Engineering Staffing Agency Boston MA
PACE for Robotics, Engineering, and Medical Device Clients
---
---
---
---
---
---
PACE is recognized as a relationship-focused, quality driven career placement firm that assists organizations with acquiring and retaining exceptional talent for critical positions in robotics, industrial automation and autonomous systems. Many of the most forward thinking companies in the industry turn to us as a trusted partner in discovering talented personnel with proven abilities.
Robotics engineering consultants work with you through every step of the process, PACE understands the pressing need organizations have for professionals with exemplary track records and specialized skills. We are able to quickly access our database to identify, present and offer you a choice of expert robotics candidates with the knowledge you need to compete in this competitive and ever-changing sector.
Our robotics engineering professionals are in many niches including but not limited to:
Autonomous Vehicles and Robotics
UAV, UUV and Drones
Industrial Automation
Warehouse and Consumer Robotics
ROS and Python Developers
Vision, Guidance and Navigation Systems
Machine to Machine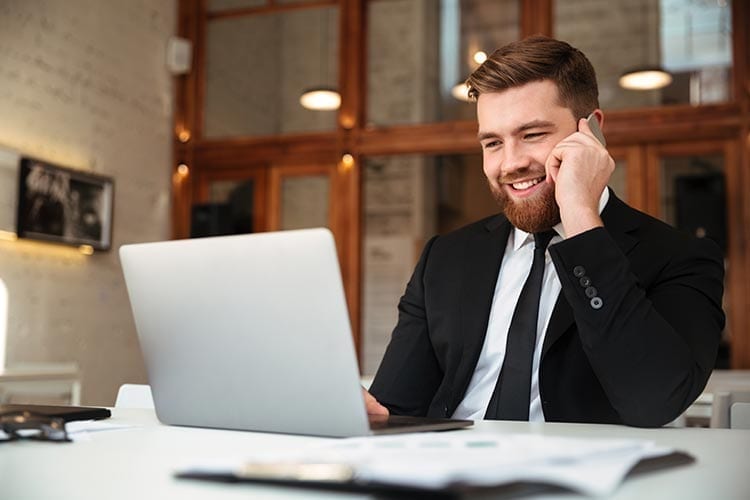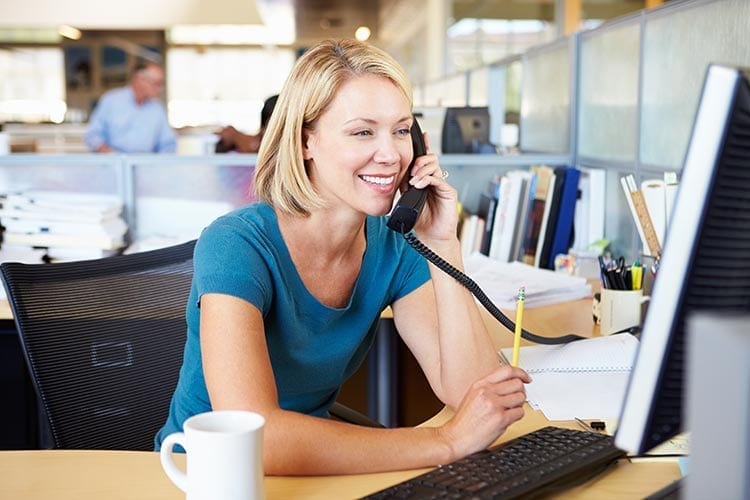 Why PACE?
---
---
---
---
---
---
We strive for our teams to consistently mirror the demands of both our clients and candidates. We identify, qualify and maintain the highest caliber clients and candidates. We at PACE pride ourselves on identifying the best opportunities in robotics for all parties.
The PACE robotics team specializes in robotics, autonomous systems and industrial automation.
---
Contact us today and let PACE find the talent to take your organization to the next level.
Tags: robotics engineering staffing agency boston ma ai recruitment company boston massachusetts robotics staffing company