Our Vision
---
---
---
---
---
---
We started PACE Engineering Recruiters with a vision of creating something truly special by building a professional company for talented, driven people that fosters their ambition, passion and desire to grow. Our business offers a unique culture that promotes professional growth, challenges individuals to be their best and creates the leaders of tomorrow.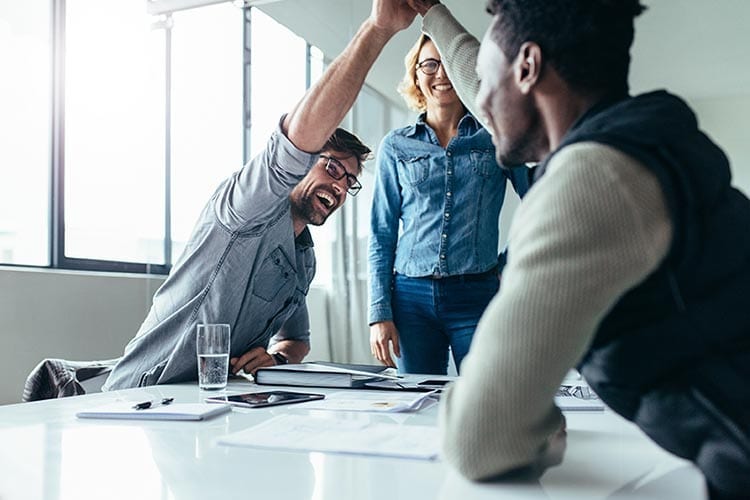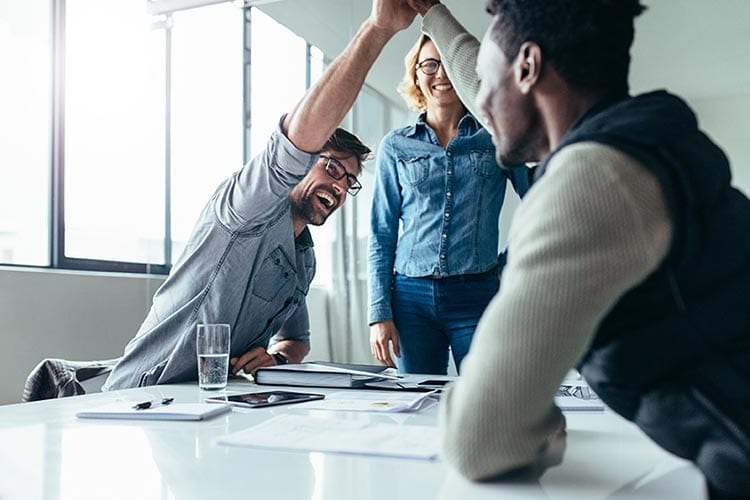 PACE was founded and named based on our core values.
---
We feel in order to have an extraordinary company, you must have clearly defined values and purpose. By evaluating what we believe that makes a great company, great person and strong culture, we selected 8 core values and guiding principles.
P
ersonal Development
Continuous learning, training and development is what sets us apart from our competition. Do it daily and share your knowledge.
A
ccountable
We give credit when things go right, we take responsibility when they go wrong.
C
ollaboration
Work together and communicate to achieve the best possible outcome for all involved.
E
xecution
Goals and plans without self-discipline and commitment are rarely achieved.
P
urpose
Be sincerely interested in helping others achieve career, economic and personal growth. While leaving a positive, impactful impression on the people we interact with
A
mbition
Be inspired and motivated to achieve greatness but never compromise your integrity
C
uriosity
Be Curious, the more we know about our customers, candidates and teammates, the better we can help.
E
nthusiasm
Bring energy, urgency and positivity to everything we do.
PACE is looking for motivated members to join our team.
---
Find out more by contacting us.