Class 2 and 3 Devices
---
---
---
---
---
---
Medical devices are instruments, apparatuses, implants, machines, tools, in vitro reagents, or similar article that is to diagnose, prevent, mitigate, treat, or cure disease or other conditions. With products ranging from robots, to implants and disposables, these products are critical to peoples health and survival.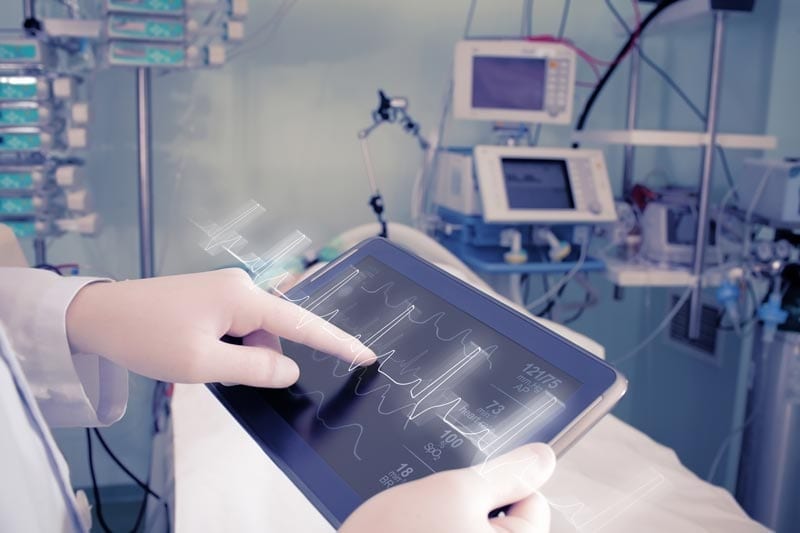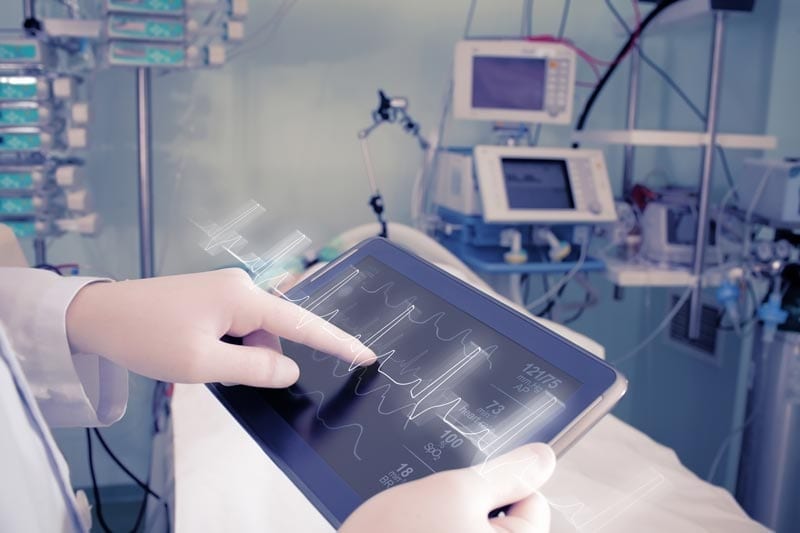 Our robotics career consultants have seen firsthand how the industry has evolved to meet emerging technical demands.
---
Submit your resume and let PACE start working for you.
Tags: class 2 medical device class 3 medical device class three medical device