Robotics & Capital Equipment Jobs
---
---
---
---
---
---
Capital and test equipment are the cornerstones for making and ensuring the reliability and safety of the products we use on a daily basis.
Did you know the chip in your phone is made by using a complex process that utilizes several large pieces of capital equipment? The capital equipment and test equipment field is packed full of robotics and motion control systems, sometimes having a dozen robotics systems in one piece. Our talent advisors understand the nuances of this industry and know how to separate out the top talent for our customers.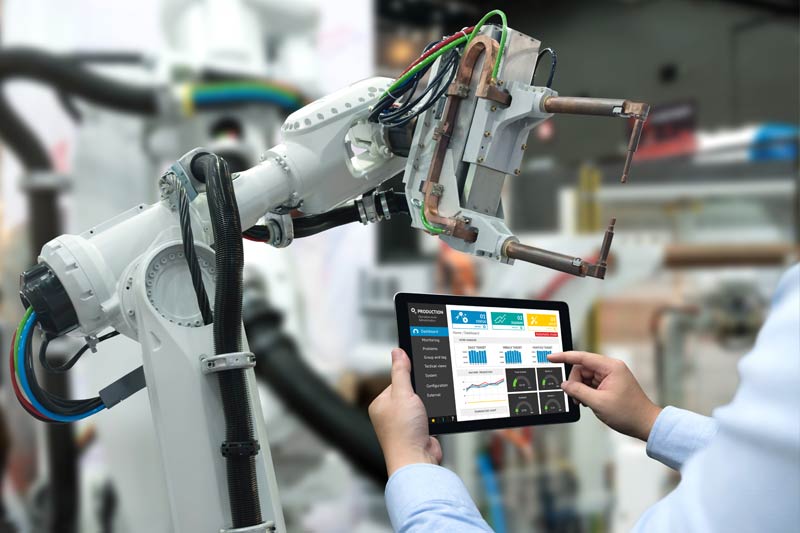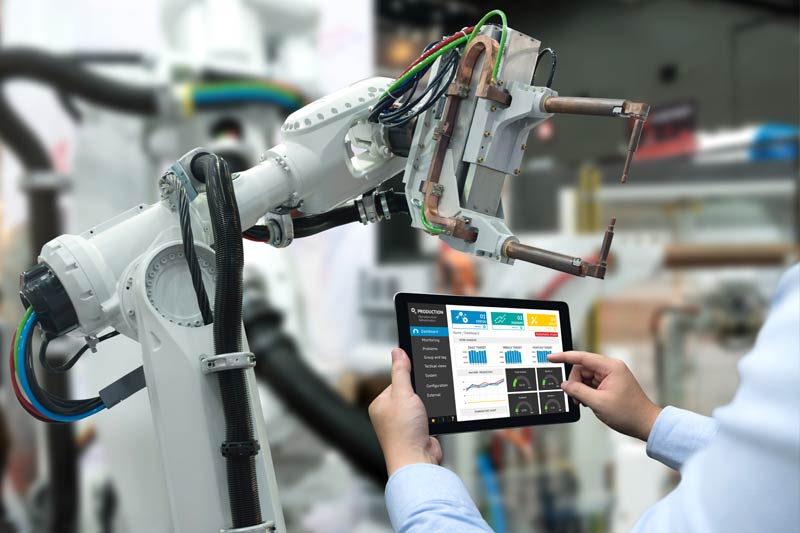 Our robotics career consultants have seen firsthand how the industry has evolved to meet emerging technical demands.
---
Submit your resume and let PACE start working for you.
Tags: robotics capital equipment jobs boston robotics test equipment jobs boston automated test equipment jobs boston