Laboratory Automation / Laboratory Equipment
---
---
---
---
---
---
Robotics and automation in the lab have been around for decades, historically accessibility and ease of use was reserved for high value processes. Advancements in technology and software are making lab automation accessible to companies of all sizes and more organizations are investing in automation strategies to improve their employees jobs, operations and services. Automation improves compliance, minimizes deviations and improves efficiency by connecting instruments to electronic systems. Artificial intelligence and machine learning are the next wave in laboratory automation.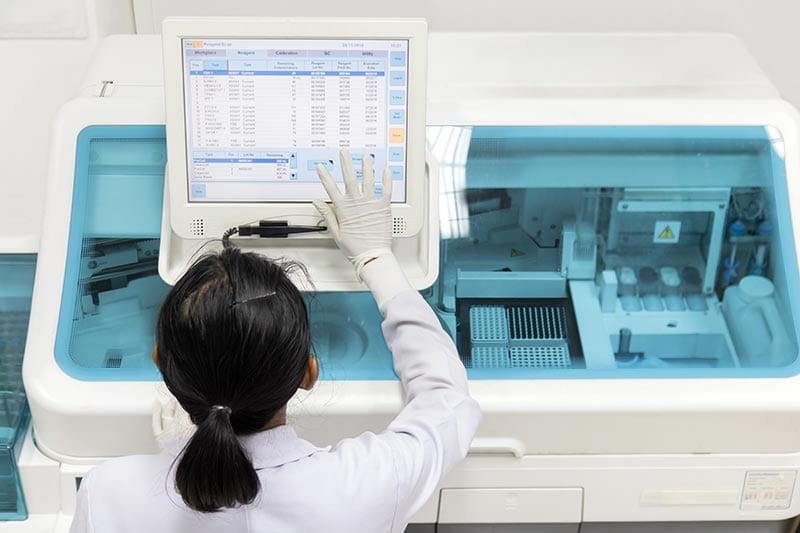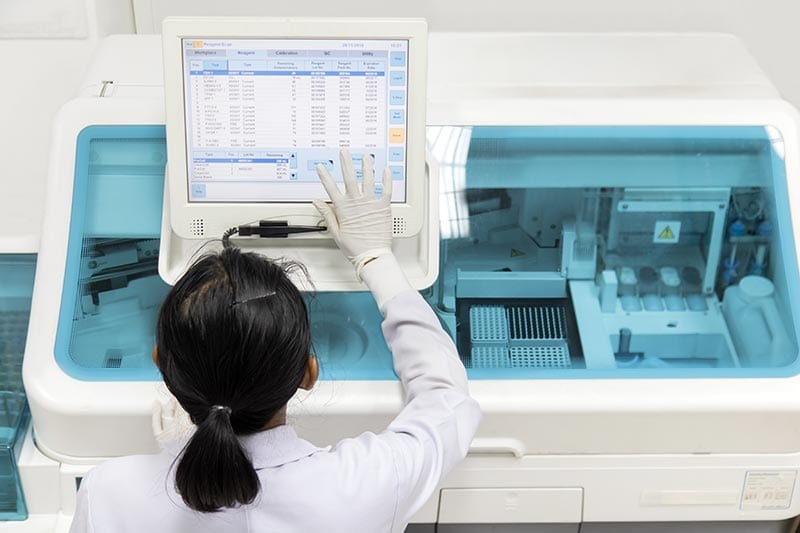 Our robotics career consultants have seen firsthand how the industry has evolved to meet emerging technical demands.
---
Submit your resume and let PACE start working for you.
Tags: robotics lab jobs boston lab automation jobs laboratory automation jobs