Robotics, Engineering, Automation & Medical Device Recruiter
---
---
---
---
---
---
PACE Clients
---
---
---
---
---
---
Many of the most forward thinking companies in the world turn to us as a trusted partner in discovering talented personnel with proven abilities.
As premier consultants in robotics, autonomous systems and medical devices, PACE understands the pressing need organizations have for professionals with exemplary track records and specialized skills. We are able to quickly access our networks to identify, present and offer you a choice of expert engineering candidates with the knowledge you need to compete in this competitive and ever-changing sector.
Our teams mirror the demands of both our clients and candidates positioning us to identify, qualify and maintain the highest caliber clients and candidates at a rapid pace.
The PACE engineering teams specialize in robotics, autonomous systems and medical devices. By building around a specialized team, PACE is able to keep up with the rapidly changing landscapes in these industries. Every PACE robotics engineering recruiter has a passion for the field and uses it to make meaningful connections with the most innovative and advanced organizations in the business.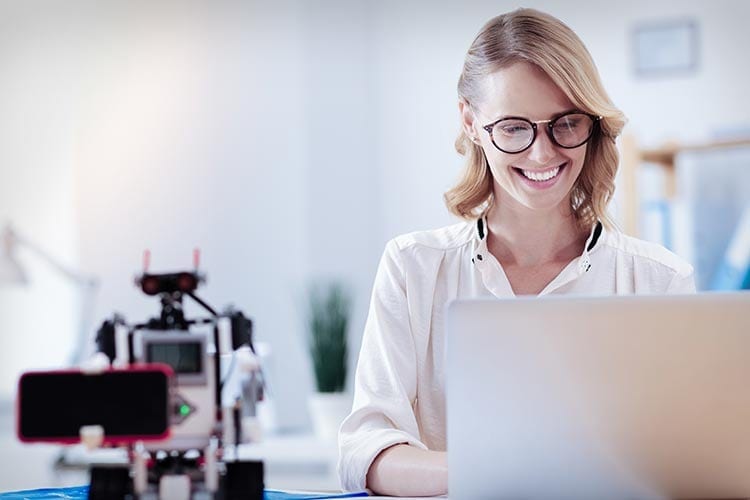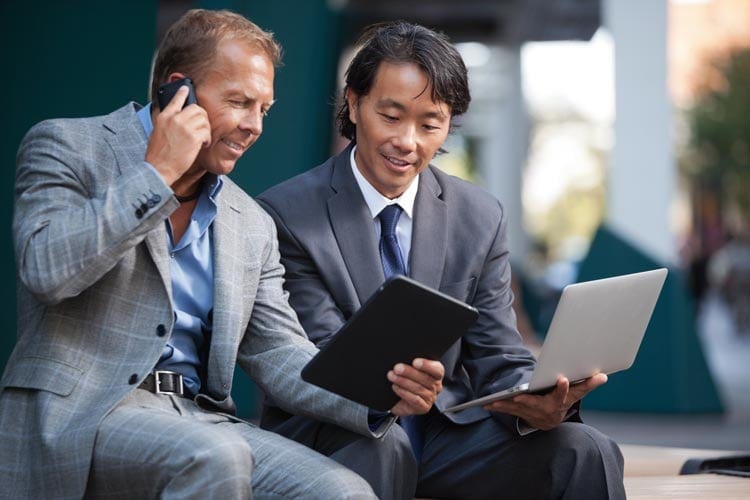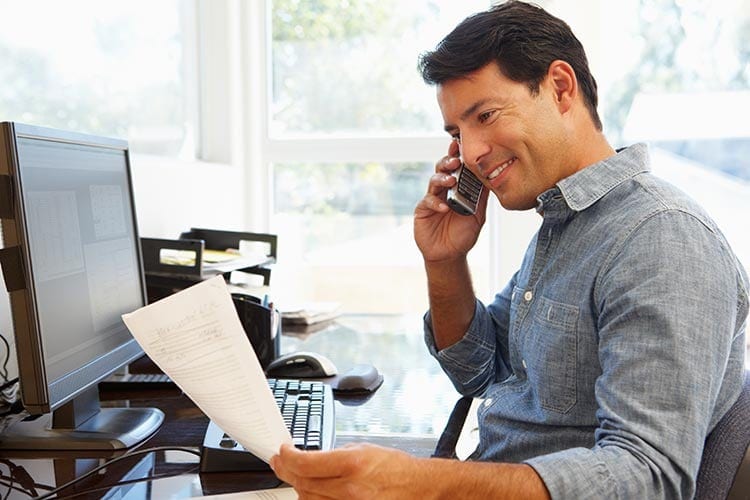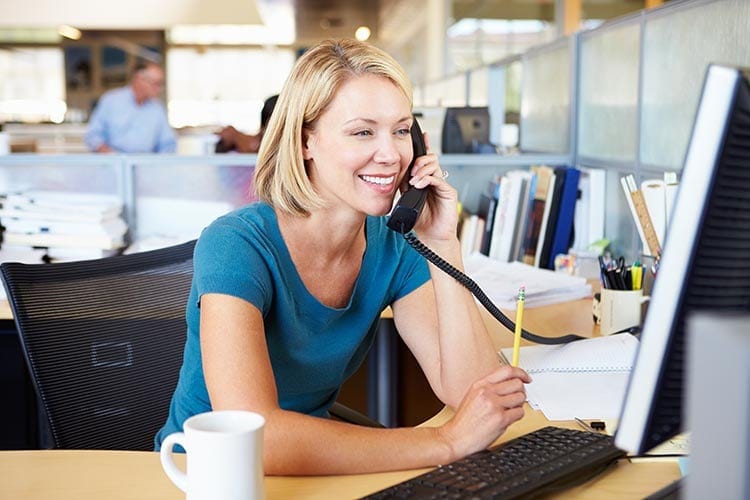 PACE Candidates
---
---
---
---
---
---
PACE has built lasting partnerships with organizations ranging from Fortune 500 companies to innovative start-ups.
These ongoing relationships allow us to get an in depth understand of our client's technology, growth plans and culture, giving us the ability to make the best possible match for you. Our consultants are experienced in matching high quality talent with exceptional opportunities that lead to meaningful careers.
Our main concern is the advancement of your career, not merely the act of placing you in a job. Seasoned career consultants will take the time to listen to your motivations, goals and ideal job in order to bring you the best opportunities.
Our industry knowledge allows us to understand what companies are the best fit for you and what will help you exceed in your new role. Our goal is to align you with the right company and position to create a meaningful career.
Passion drives what we do and we are committed to finding the right career opportunity for you.
The PACE Process
---
---
---
---
---
---
You have engineering work to do and not enough time to do it. Get more done by allowing us to take on the burden of selecting the right candidates for your company. We focus solely on full-time niche Robotics and Medical Device Engineering candidates within narrow sectors, ensuring higher quality, caliber and better matched candidates for your team.
When you partner with PACE, we work with you in all aspects of identify and selecting talent.
We conduct an in depth intake call/meeting with the hiring manager to do a deep dive on the technical skills, culture and dynamic of the team and understand career progression of the position you are hiring for.
Develop an individualized market assessment on the candidate pool and compensation for best results.
Develop a "go to market" strategy built from our proprietary marketing platform.
Identify candidates with matching key technical skills, cultural fit and the same career aspirations.
Conduct technical screens to assess the candidate's ability to meet the criteria.
Conduct behavioral interviews to further test the candidate's capacity to fill the position/company from a "corporate culture" standpoint.
Coordinate all interviews and schedules.
Perform preliminary background and reference checks.
Manage and negotiate offers.
Follow up after placement to ensure client's needs are met and provide proper feedback to both parties.
Tags: robotics engineering recruiter boston automation engineer recruiter boston machine learning recruiter