Factory / Warehouse Automation Jobs
---
---
---
---
---
---
Warehouse and factory automation are changing manufacturing and warehousing operations at a rapid pace. The introduction of Artificial Intelligence (AI) and additional robotic systems is changing people's jobs to help them become more productive, safe and minimizing injuries. Collaborative robots and automation is making businesses more flexible, agile, collaborative, and lean. Whether you're looking to automate your assembly line or shift from predictive maintenance to predictive condition monitoring, today's capabilities and tomorrow's advancements are driving the fourth industrial revolution.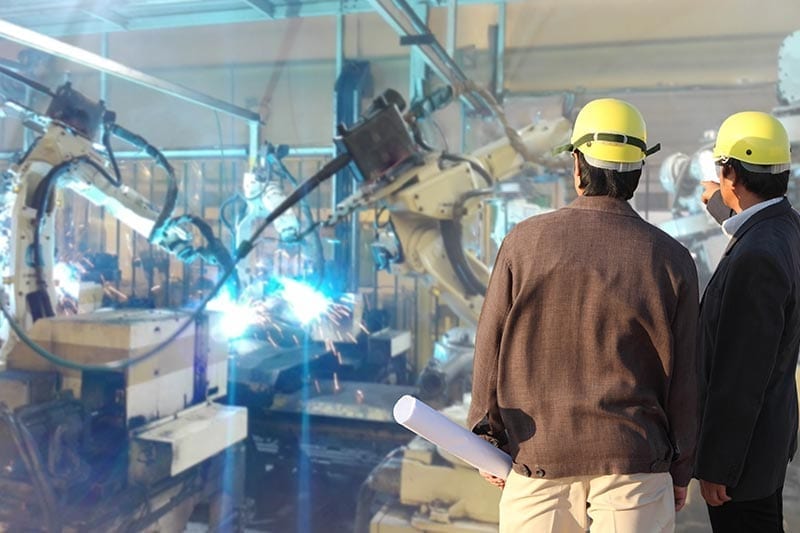 The PACE robotics team specializes in robotics, autonomous systems and industrial / factory automation jobs.
---
Submit your resume and let PACE start working for you.
Tags: warehouse automation jobs boston factory automation jobs factory automation systems engineer boston