Machine Learning Jobs / Artificial Intelligence Jobs
---
---
---
---
---
---
Artificial intelligence (AI) and machine learning are changing the robotics and autonomous systems industry at warp speed. The advances in hardware have given AI and Machine Learning the ability to impact these industries at speeds faster than anyone thought. Computers and Machines are learning from Deep Learning and Neural Networks, giving them the ability to work autonomously and without daily inputs. Machine Learning techniques are just starting to show their impact in Robotics and Automation, as these become more mature, the impact will be significant.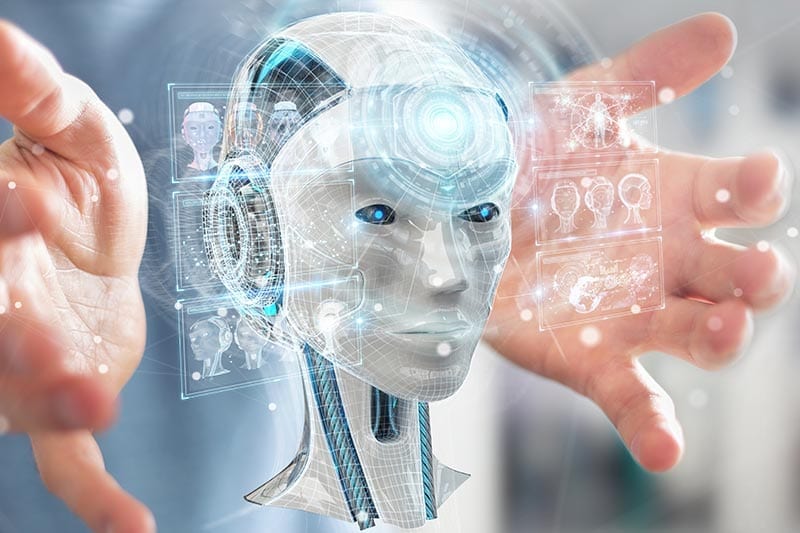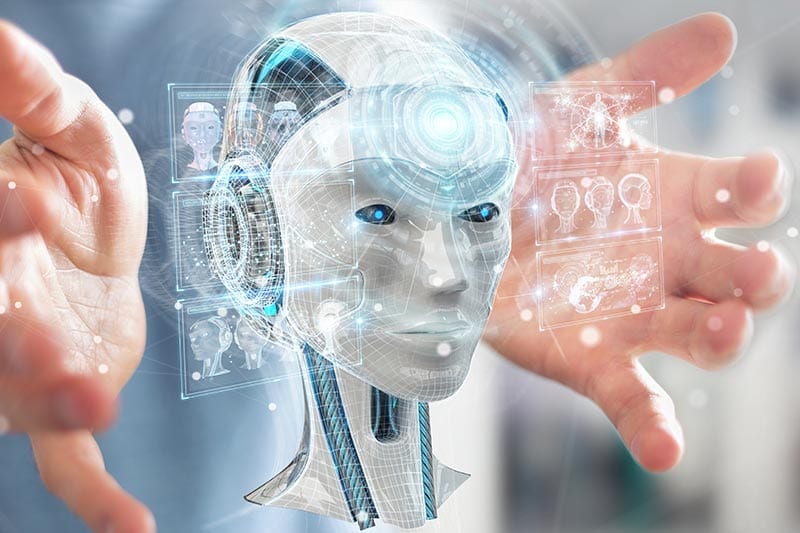 Our robotics consultants have a passion for the field and use it to make meaningful connections with the most innovative and advanced organizations in the business.
---
Submit your resume and let PACE start working for you.
Tags: machine learning jobs boston artificial intelligence jobs boston AI robotics jobs boston