Product Development Engineer Jobs
---
---
---
---
---
---
Product development engineers help bring ideas to life. Coming from all disciplines of engineering, Product development engineers work from research through development and into commercialization. Whether it be working on a new robotic systems that has never been manufactured or developing a new medical device changing the lives of patients, product development engineers are critical in these developments.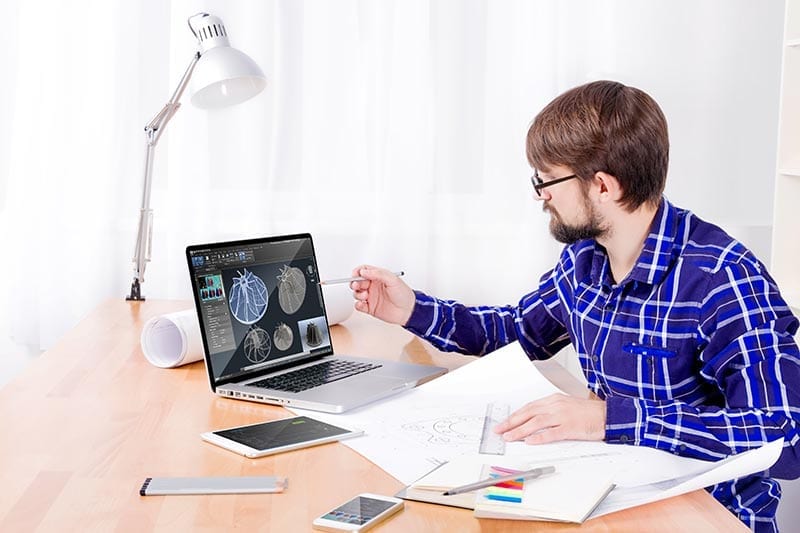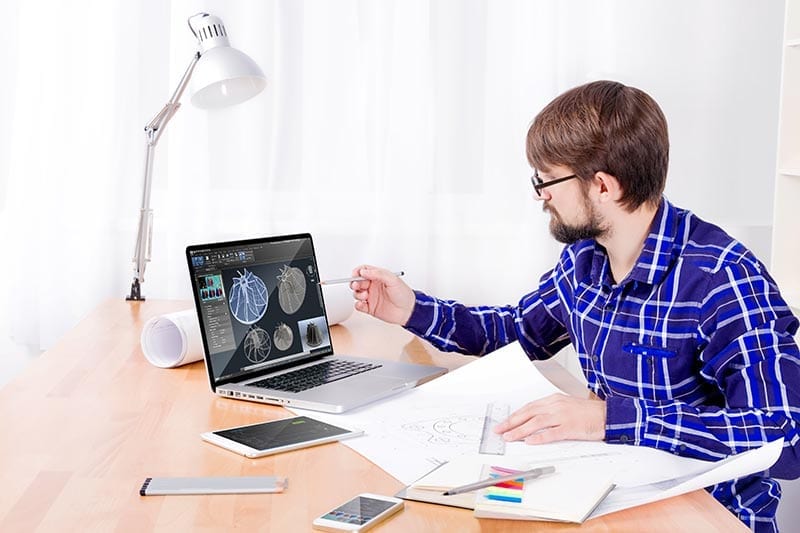 Our robotics career consultants have seen firsthand how the industry has evolved to meet emerging technical demands.
---
Submit your resume and let PACE start working for you.
Tags: product development engineer jobs boston mechanical product engineer jobs boston electrical engineering product development