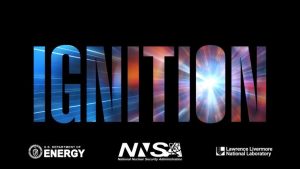 — The U.S. Department of Energy (DOE) and DOE's National Nuclear Security Administration (NNSA) today announced the achievement of fusion ignition at Lawrence Livermore National Laboratory (LLNL)—a major scientific breakthrough decades in the making that will pave the way for advancements in national defense and the future of clean power.
The post DOE National Laboratory Makes History by Achieving Fusion Ignition appeared first on HPCwire.
Article From: "Andrew Jolly" Read full article »
Hire with PACE
---
---
---
---
---
---
The PACE robotics team specializes in placement for robotics, autonomous systems and industrial automation. Contact us today and let PACE find the talent to take your organization to the next level.
Talented Engineers Wanted
---
---
---
---
---
---
PACE aligns elite companies with the best and brightest, and we are always finding new opportunities for technical talent in Boston, Massachusetts, and New England. Submit your resume and let PACE start working for you.