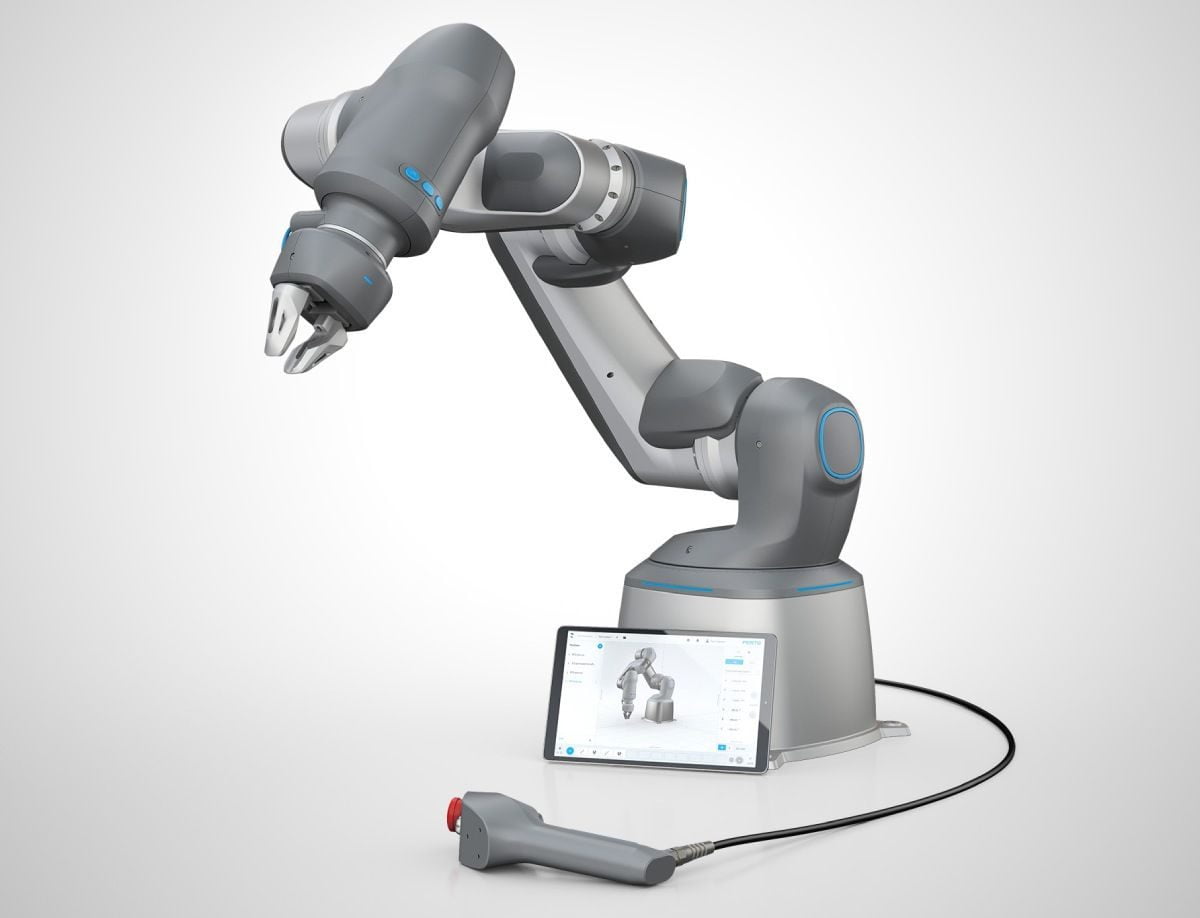 The cobot uses six pneumatic direct drives, instead of the typical electric motors and mechanical transmission, to move. Each of the six drives consists of a circular chamber with a moveable partition. Differences in air pressure on either side of the partition wall in the chamber cause the it to shift, which then moves the joint. 
The post Festo introduces pneumatic cobot arm appeared first on The Robot Report.
Article From: "Brianna Wessling" Read full article »
Hire with PACE
---
---
---
---
---
---
The PACE robotics team specializes in placement for robotics, autonomous systems and industrial automation. Contact us today and let PACE find the talent to take your organization to the next level.
Talented Engineers Wanted
---
---
---
---
---
---
PACE aligns elite companies with the best and brightest, and we are always finding new opportunities for technical talent in Boston, Massachusetts, and New England. Submit your resume and let PACE start working for you.