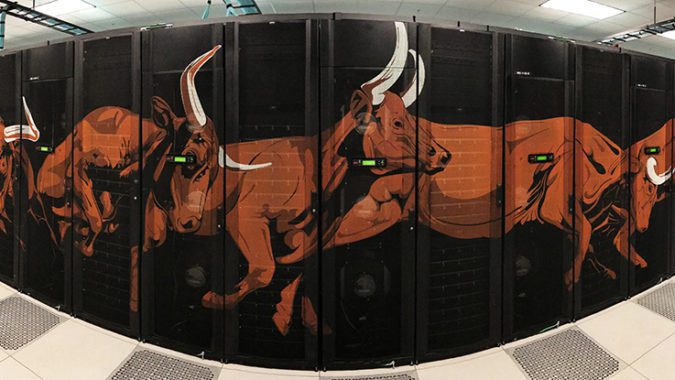 The Covid-19 pandemic has brought into sharp relief how small elements of a virus can play a crucial role in combating it with therapeutic drugs and vaccines. In Covid's case, this research has included highly detailed simulations of viral features like the spike protein and the glycan shield; now, researchers from the University of Delaware and Los Alamos National Laboratory (LANL) have teamed up to apply supercomputing to another devastating virus—HIV-1—in a quest to understand what may be similarly important pharmaceutical targets.
The post Five Supercomputers Help Model Crucial Elements of HIV-1 appeared first on HPCwire.
Article From: "Oliver Peckham" Read full article »
Hire with PACE
---
---
---
---
---
---
The PACE robotics team specializes in placement for robotics, autonomous systems and industrial automation. Contact us today and let PACE find the talent to take your organization to the next level.
Talented Engineers Wanted
---
---
---
---
---
---
PACE aligns elite companies with the best and brightest, and we are always finding new opportunities for technical talent in Boston, Massachusetts, and New England. Submit your resume and let PACE start working for you.