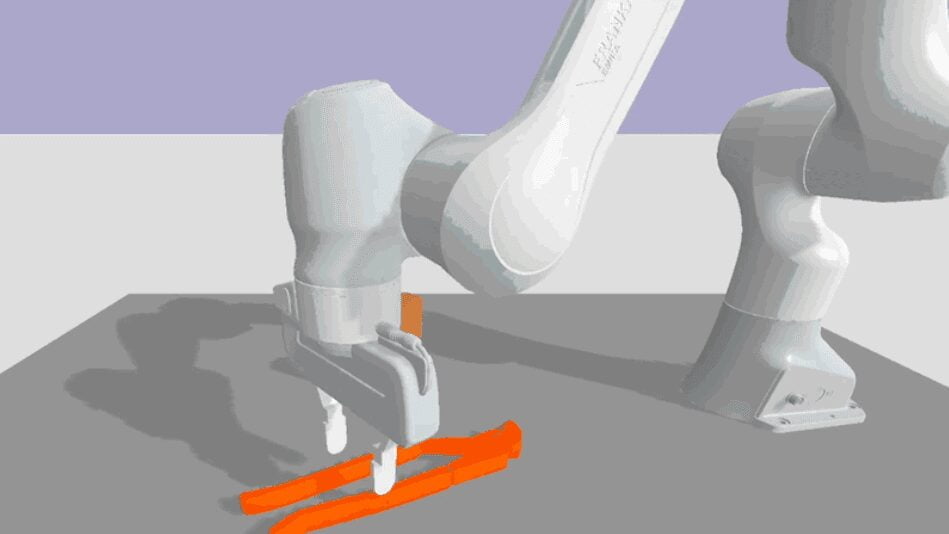 Exploring a new way to teach robots, Princeton researchers have found that human-language descriptions of tools can accelerate the learning of a simulated robotic arm lifting and using a variety of tools.
The results build on evidence that providing richer information during artificial intelligence (AI) training can make autonomous robots more adaptive to new situations, improving their safety and effectiveness.
The post How human language accelerated robotic learning appeared first on The Robot Report.
Article From: "The Robot Report Staff" Read full article »
Hire with PACE
---
---
---
---
---
---
The PACE robotics team specializes in placement for robotics, autonomous systems and industrial automation. Contact us today and let PACE find the talent to take your organization to the next level.
Talented Engineers Wanted
---
---
---
---
---
---
PACE aligns elite companies with the best and brightest, and we are always finding new opportunities for technical talent in Boston, Massachusetts, and New England. Submit your resume and let PACE start working for you.