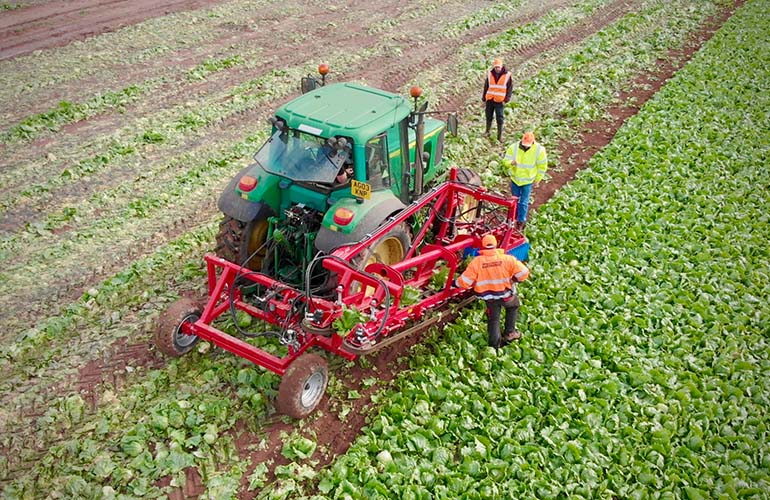 Lettuce is a valuable crop in Europe and the USA, but labor shortages make it difficult to harvest this valuable field vegetable, as sourcing sufficient seasonal labor to meet harvesting commitments is one of the sector's biggest challenges. Moreover, with wage inflation rising faster than producer prices, margins are very tight.
The post How machine vision helps automate lettuce harvesting appeared first on The Robot Report.
Article From: "The Robot Report Staff" Read full article »
Hire with PACE
---
---
---
---
---
---
The PACE robotics team specializes in placement for robotics, autonomous systems and industrial automation. Contact us today and let PACE find the talent to take your organization to the next level.
Talented Engineers Wanted
---
---
---
---
---
---
PACE aligns elite companies with the best and brightest, and we are always finding new opportunities for technical talent in Boston, Massachusetts, and New England. Submit your resume and let PACE start working for you.