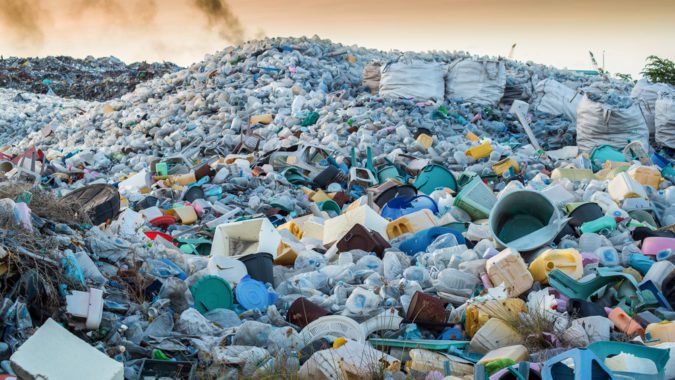 More than 90 percent of plastic remains unrecycled, and as a result, billions of tons of plastic reside in landfills (or worse, in natural environments) around the world. This snowballing environmental disaster has caught the attention of researchers from a wide range of fields, who have proposed solutions ranging from the robotic to the chemical for collecting and breaking down plastic waste. Now, researchers from the University of Texas at Austin have created an enzyme variant that can break down these plastics—a discovery made possible by supercomputing.
The post Plastic-Eating Enzyme Breakthrough Enabled by Supercomputing appeared first on HPCwire.
Article From: "Oliver Peckham" Read full article »
Hire with PACE
---
---
---
---
---
---
The PACE robotics team specializes in placement for robotics, autonomous systems and industrial automation. Contact us today and let PACE find the talent to take your organization to the next level.
Talented Engineers Wanted
---
---
---
---
---
---
PACE aligns elite companies with the best and brightest, and we are always finding new opportunities for technical talent in Boston, Massachusetts, and New England. Submit your resume and let PACE start working for you.