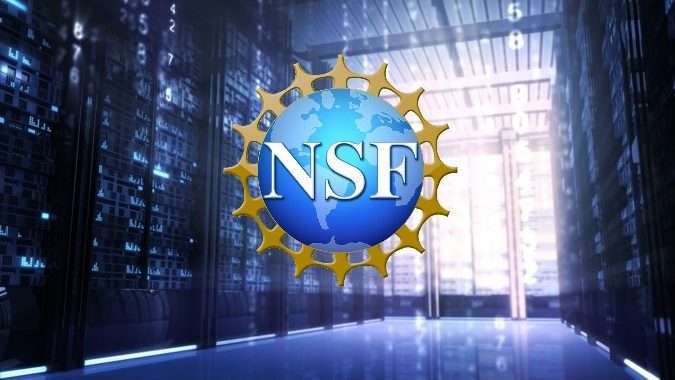 The potential for future pandemics is an ever-present and growing threat, whether they are due to known diseases like monkeypox or Ebola, or an as-yet-unknown infection. Nearly $26 million in new awards from the U.S. National Science Foundation (NSF) will support interdisciplinary investigations and collaborations that aim to predict and prevent the next infectious disease outbreak, significantly contributing to national security, public health and economic stability.
---
Source: NSF
The post Predicting and Preventing Pandemics is Goal of New NSF Awards appeared first on HPCwire.
Article From: "Jaime Hampton" Read full article »
Hire with PACE
---
---
---
---
---
---
The PACE robotics team specializes in placement for robotics, autonomous systems and industrial automation. Contact us today and let PACE find the talent to take your organization to the next level.
Talented Engineers Wanted
---
---
---
---
---
---
PACE aligns elite companies with the best and brightest, and we are always finding new opportunities for technical talent in Boston, Massachusetts, and New England. Submit your resume and let PACE start working for you.