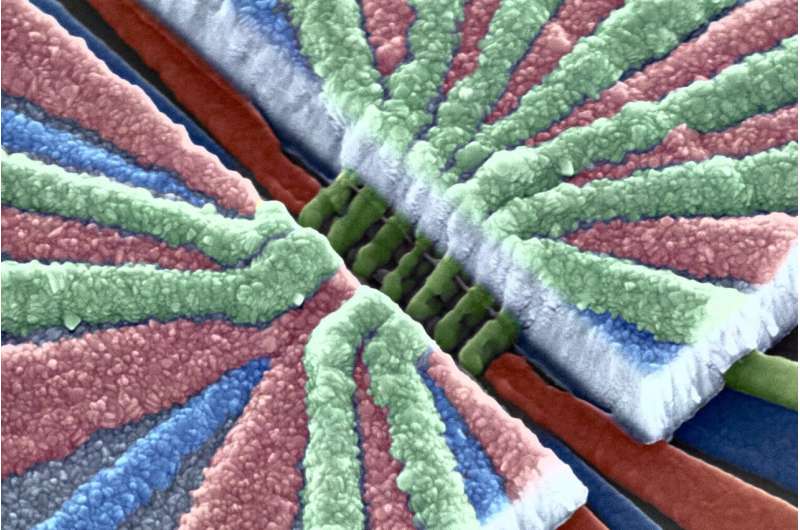 Research conducted by Princeton University physicists is paving the way for the use of silicon-based technologies in quantum computing, especially as quantum bits—the basic units of quantum computers. This research promises to accelerate the use of silicon technology as a viable alternative to other quantum computing technologies, such as superconductors or trapped ions.
Source: Princeton University
The post Princeton Researchers Achieve Over 99 Percent Quantum Fidelity Using Silicon appeared first on HPCwire.
Article From: "Jaime Hampton" Read full article »
Hire with PACE
---
---
---
---
---
---
The PACE robotics team specializes in placement for robotics, autonomous systems and industrial automation. Contact us today and let PACE find the talent to take your organization to the next level.
Talented Engineers Wanted
---
---
---
---
---
---
PACE aligns elite companies with the best and brightest, and we are always finding new opportunities for technical talent in Boston, Massachusetts, and New England. Submit your resume and let PACE start working for you.