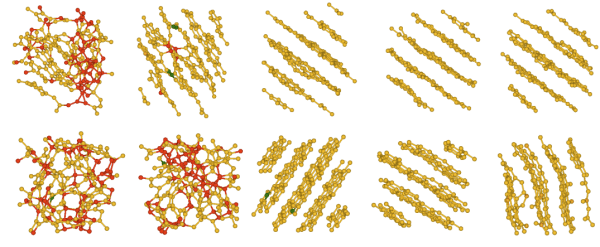 Over the last 30 years, coal-fired electricity generation in the U.S. more than halved as a share of all generation, falling to a nearly half-century low. But is there a role for coal in a post-fossil fuel world? Researchers from Ohio University leveraged supercomputing at the Pittsburgh Supercomputing Center (PSC) to study how coal can be converted into useful, emissions-free materials.
The post PSC Supercomputing Powers Coal Conversion Research appeared first on HPCwire.
Article From: "Oliver Peckham" Read full article »
Hire with PACE
---
---
---
---
---
---
The PACE robotics team specializes in placement for robotics, autonomous systems and industrial automation. Contact us today and let PACE find the talent to take your organization to the next level.
Talented Engineers Wanted
---
---
---
---
---
---
PACE aligns elite companies with the best and brightest, and we are always finding new opportunities for technical talent in Boston, Massachusetts, and New England. Submit your resume and let PACE start working for you.