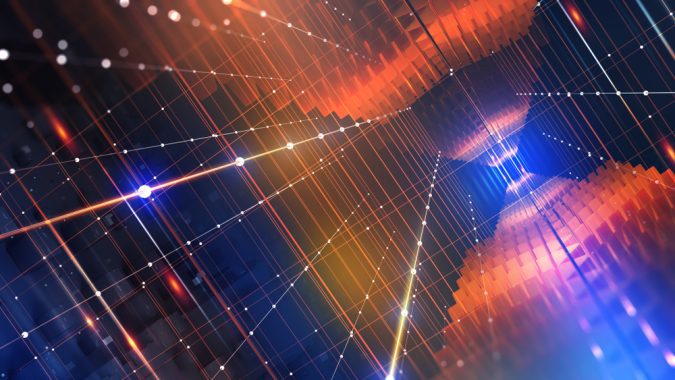 A universal quantum computer with a million qubits will solve a wide range of problems, but even then, offloading entire problems to a quantum circuit may not be the best use of resources.
With that in mind, companies and researchers are paying more attention to the concept of quantum-circuit cutting, which breaks down large quantum circuits into smaller fragments for execution across multiple devices, which could include quantum and classical computers.
The post Quantum-circuit Cutting Fills a Gaping Quantum Computing Hole appeared first on HPCwire.
Article From: "Agam Shah" Read full article »
Hire with PACE
---
---
---
---
---
---
The PACE robotics team specializes in placement for robotics, autonomous systems and industrial automation. Contact us today and let PACE find the talent to take your organization to the next level.
Talented Engineers Wanted
---
---
---
---
---
---
PACE aligns elite companies with the best and brightest, and we are always finding new opportunities for technical talent in Boston, Massachusetts, and New England. Submit your resume and let PACE start working for you.