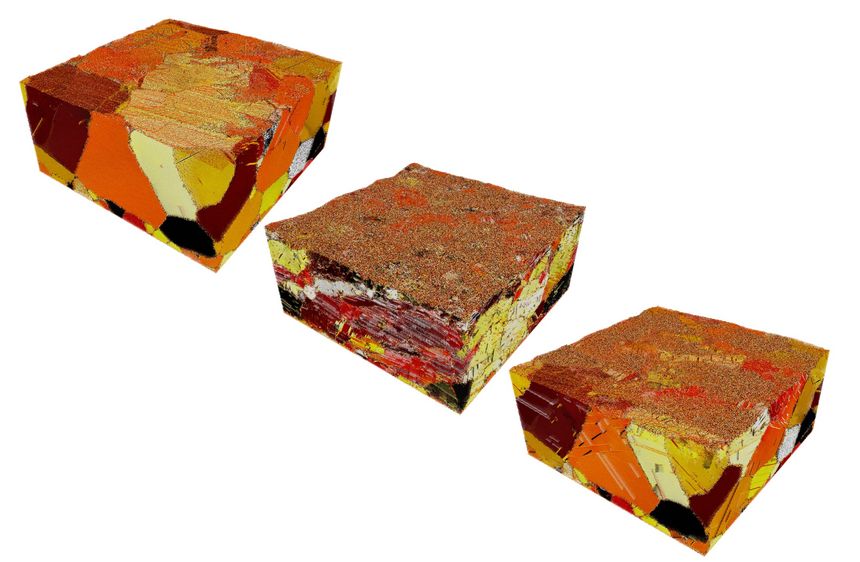 When two metal surfaces slide against each other, a variety of complicated phenomena occur that lead to friction and wear: Small crystalline regions, of which metals are typically composed, can be deformed, twisted or broken, or even fuse together. It is important for industry to understand such effects. After all, wear can destroy machinery and cost a lot of money.
The post Researchers Report Counterintuitive Friction Effect appeared first on HPCwire.
Article From: "Andrew Jolly" Read full article »
Hire with PACE
---
---
---
---
---
---
The PACE robotics team specializes in placement for robotics, autonomous systems and industrial automation. Contact us today and let PACE find the talent to take your organization to the next level.
Talented Engineers Wanted
---
---
---
---
---
---
PACE aligns elite companies with the best and brightest, and we are always finding new opportunities for technical talent in Boston, Massachusetts, and New England. Submit your resume and let PACE start working for you.