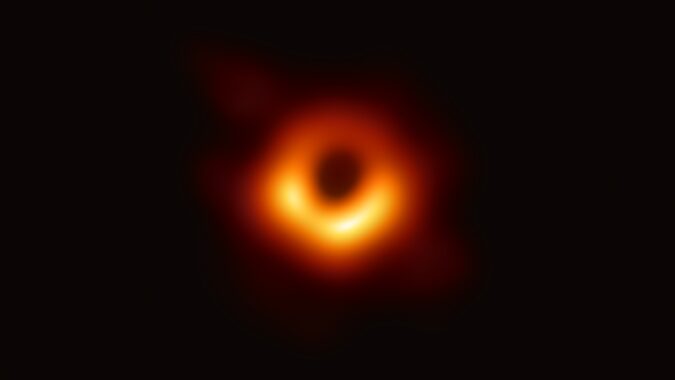 A supermassive black hole called Sagittarius A* (yes, the asterisk is part of it!) sits at the center of the Milky Way. Now, for the first time, we can see it. The resulting direct image of Sagittarius A*, revealed this week, was made possible by the Event Horizon Telescope (EHT) array and the Frontera supercomputer at the Texas Advanced Computing Center (TACC).
The post Supercomputing an Image of Our Galaxy's Supermassive Black Hole appeared first on HPCwire.
Article From: "Oliver Peckham" Read full article »
Hire with PACE
---
---
---
---
---
---
The PACE robotics team specializes in placement for robotics, autonomous systems and industrial automation. Contact us today and let PACE find the talent to take your organization to the next level.
Talented Engineers Wanted
---
---
---
---
---
---
PACE aligns elite companies with the best and brightest, and we are always finding new opportunities for technical talent in Boston, Massachusetts, and New England. Submit your resume and let PACE start working for you.