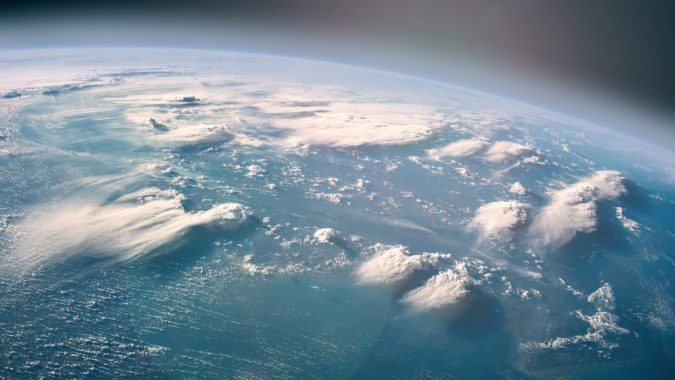 The El Niño climate pattern, when it occurs, presents as warmer-than-usual water in the equatorial region of the Pacific Ocean. The changes in temperature and rainfall that ensue from this warmer water can affect natural disasters, crop yields and even the proliferation of disease — but El Niño's variations can be hard to predict. Recently, researchers at the University of Texas at Austin applied supercomputing power from the Texas Advanced Computing Center (TACC) to study these variations.
The post TACC Supercomputer Tackles El Niño Variability appeared first on HPCwire.
Article From: "Oliver Peckham" Read full article »

Hire with PACE
---
---
---
---
---
---
The PACE robotics team specializes in placement for robotics, autonomous systems and industrial automation. Contact us today and let PACE find the talent to take your organization to the next level.
Talented Engineers Wanted
---
---
---
---
---
---
PACE aligns elite companies with the best and brightest, and we are always finding new opportunities for technical talent in Boston, Massachusetts, and New England. Submit your resume and let PACE start working for you.