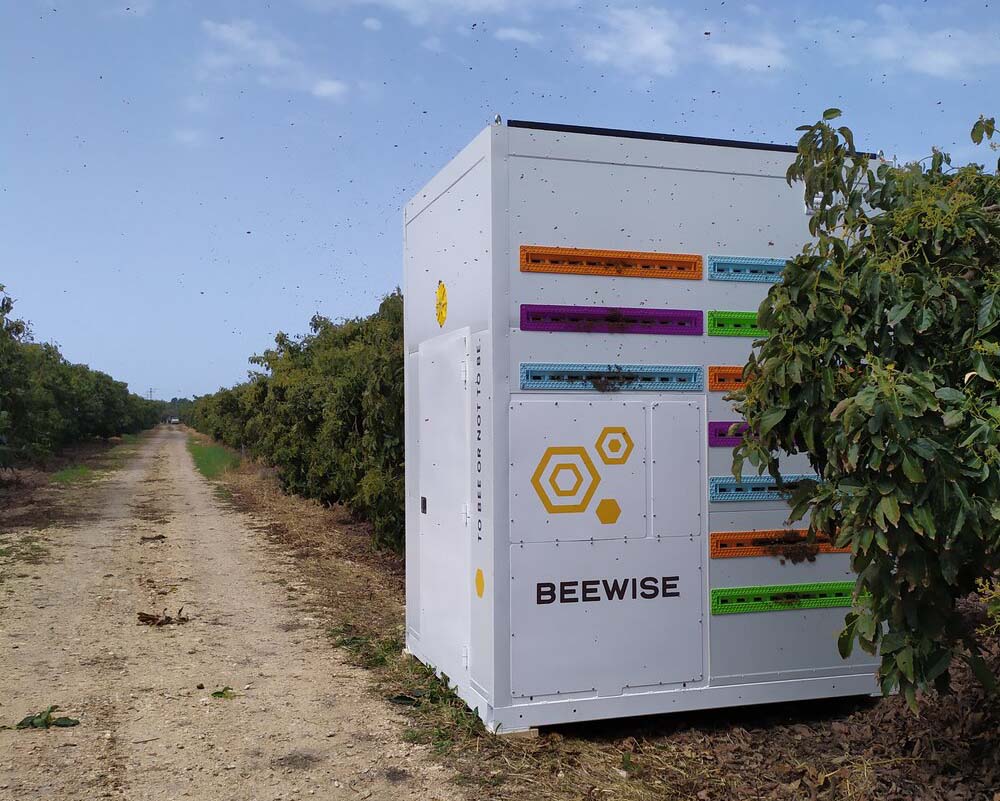 Every year, around 35% of all bee colonies on the planet collapse, according to Beewise CEO Saar Safra. This is a phenomenon called colony collapse disorder, and it occurs when worker bees abandon the colony and queen.
Stopping this decline is crucial. Seventy five percent of all fruits, vegetables, seeds and nuts we consume relies on pollination from bees. Beewise, a company with offices in California and Israel that recently raised $80 million, is hoping to save those bees from collapse and other threats by reinventing technology that's more than 150 years old – the modern beehive. 
The post This robotic beehive wants to save the bees appeared first on The Robot Report.
Article From: "Brianna Wessling" Read full article »
Hire with PACE
---
---
---
---
---
---
The PACE robotics team specializes in placement for robotics, autonomous systems and industrial automation. Contact us today and let PACE find the talent to take your organization to the next level.
Talented Engineers Wanted
---
---
---
---
---
---
PACE aligns elite companies with the best and brightest, and we are always finding new opportunities for technical talent in Boston, Massachusetts, and New England. Submit your resume and let PACE start working for you.