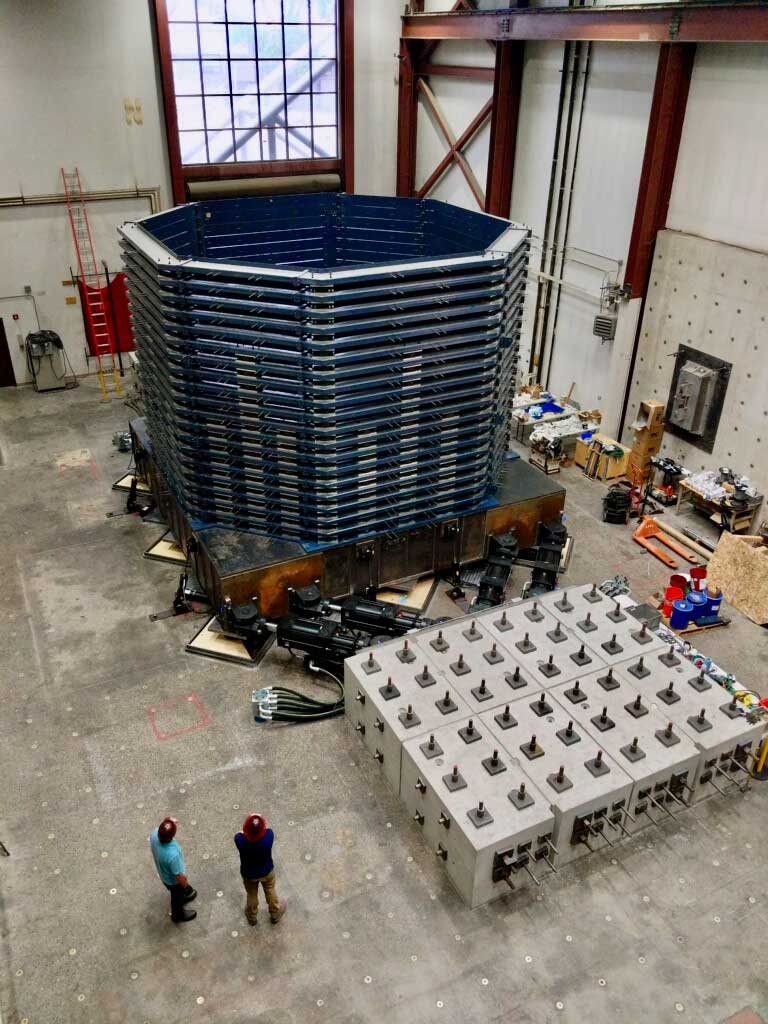 Two DOE-funded projects — and a bunch of top supercomputers — are converging to improve our understanding of earthquakes and enable the construction of more earthquake-resilient buildings and infrastructure. The first, more grounded project: the Large-Scale Laminar Soil Box System, via which enormous amounts of soil can be shaken by a hydraulic platform to simulate earthquakes' effects on soil layers; the second project, the ongoing EQSIM project, which aims to simulate earthquakes on supercomputers — and which is learning from the Soil Box results.
The post Top Supercomputers to Shake Up Earthquake Modeling appeared first on HPCwire.
Article From: "Oliver Peckham" Read full article »
Hire with PACE
---
---
---
---
---
---
The PACE robotics team specializes in placement for robotics, autonomous systems and industrial automation. Contact us today and let PACE find the talent to take your organization to the next level.
Talented Engineers Wanted
---
---
---
---
---
---
PACE aligns elite companies with the best and brightest, and we are always finding new opportunities for technical talent in Boston, Massachusetts, and New England. Submit your resume and let PACE start working for you.