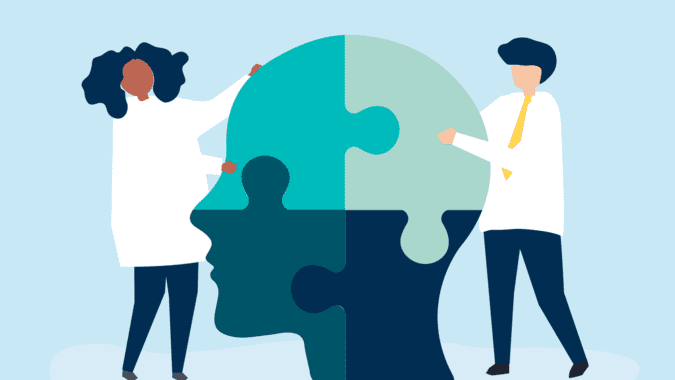 Over the course of the pandemic, the crucial role of high-performance computing and artificial intelligence in treating disease has become abundantly clear. Even as viral disease sits squarely in supercomputing's crosshairs, however, mental illness has remained relatively foreign to the computational medicine world. Now, a collaboration between Oak Ridge National Laboratory (ORNL), Cincinnati Children's Hospital, the University of Cincinnati and the University of Colorado is looking to change that, working with the largest supercomputer in the U.S. in an attempt to better understand the development of mental health in children.
The post Top US Supercomputer Supports Mental Health Research appeared first on HPCwire.
Article From: "Oliver Peckham" Read full article »
Hire with PACE
---
---
---
---
---
---
The PACE robotics team specializes in placement for robotics, autonomous systems and industrial automation. Contact us today and let PACE find the talent to take your organization to the next level.
Talented Engineers Wanted
---
---
---
---
---
---
PACE aligns elite companies with the best and brightest, and we are always finding new opportunities for technical talent in Boston, Massachusetts, and New England. Submit your resume and let PACE start working for you.